ISY-99i Series INSTEON
Jump to navigation
Jump to search
Introduction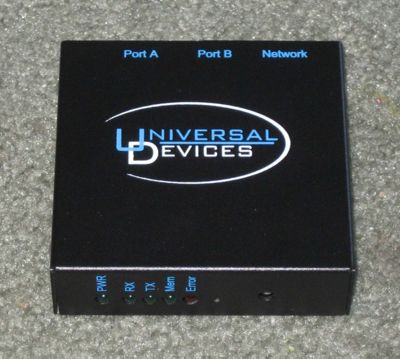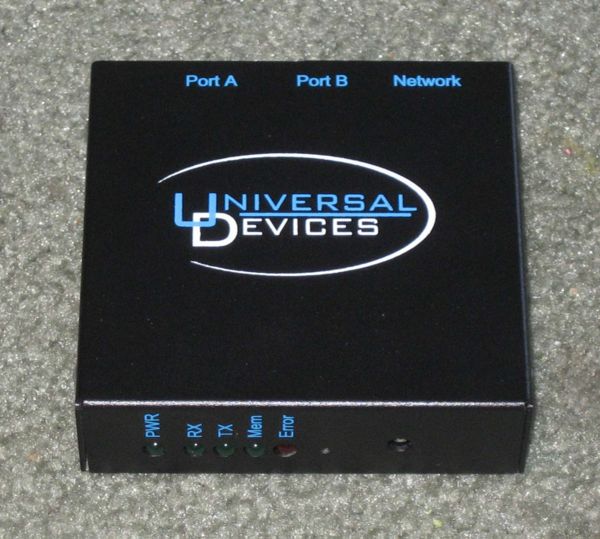 The ISY-99i Series is UDI's second series of intelligent, web-enabled, stand-alone INSTEON network managers/controllers. The ISY-99i Series have the same capabilities as the ISY-26 series, with the following additions:
Infrared (IR) Input [ISY-99i/IR, ISY-99i/IR PRO] - support for Philips RC-5 codes.
Increased Memory [ISY-99i PRO, ISY-99i/IR PRO] - supports 1024 device/scene combinations and 1000 programs.
Powered from the PLM - separate external power supply is not required (but can optionally be used).
Thinner form factor.
Documentation
Except where noted, the documentation for ISY-99i Series is the same as for the ISY-26.
ISY-99i Series Specific - these links are also found in the How-To Guide
Original (now outdated) Manuals - superseded by Wiki documentation.
References
Resources
Downloads
Firmware
Release Notes
---