Main Page: Difference between revisions
Jump to navigation
Jump to search
Line 11:
Line 11:





* '''Downloadable Documentation'''

* '''Downloadable Documentation'''

* ''' ISY-99i PDF Quickstart Guide:  http://www.universal-devices.com/docs/isy99_userguide.pdf

* ''' ISY-99i PDF Quickstart Guide:  http://www.universal-devices.com/docs/isy99_userguide.pdf






* '''Current Devices'''

* '''Current Devices'''
---
Revision as of 23:24, 28 August 2009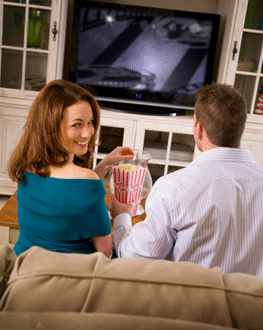 Welcome to our Wiki
Universal Devices Inc. is making home automation products as commonplace and affordable as phones, cable/DSL modems, and set-top boxes. The UDI Wiki is the central place for help with our products so please have a look around. With this site being a collaborative effort by UDI and its user base, we need your help! If you're interested in helping the Wiki please see the Community Portal for the details. Also check out the Current Events page to check out what's upcoming in the Home Automation industry.
ISY Devices
This is the information section for the ISY devices which is part of the Intelligent Series. The series is designed to provide a packaged turnkey Network/UPnP/Web Services enabled solution.
Downloadable Documentation
Current Devices

ISY-99i/ISY-26 INSTEON - Information common to both models
ISY-99i Series INSTEON - Differences and Additional features for the ISY-99i
Support Options
We have many support options to help users get their UDI enabled network up and running. If you have not done so first make sure you have registered your UDI product so we can better support you. Then start at the top of this list and work your way down.
Third Party Contributions
See our Announcements Forum for contributions made by our users and other third parties.
Home Automation Info
New to home automation? Check out: