Main Page
Jump to navigation
Jump to search
Universal Devices
This collaborative document is intended to be continually developed by Universal Devices and its user base. It is intended to be a supplement to the available documentation on UDI's devices.
This guide continues to improve as each of the user's contribute their experiences, examples, and tips.
New to home automation? Check out our Glossary of home automation terms.
To help develop this guide for the benefit of all user's, request a login id by emailing: Universal Devices' Tech Support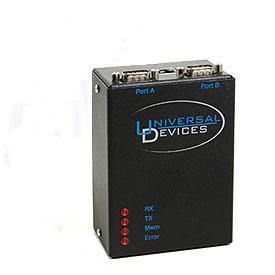 ISY 26
Beta
ISY 26 New Triggers/Schedules
MediaWiki Help
Please see documentation on customizing the interface and the User's Guide for usage and configuration help.